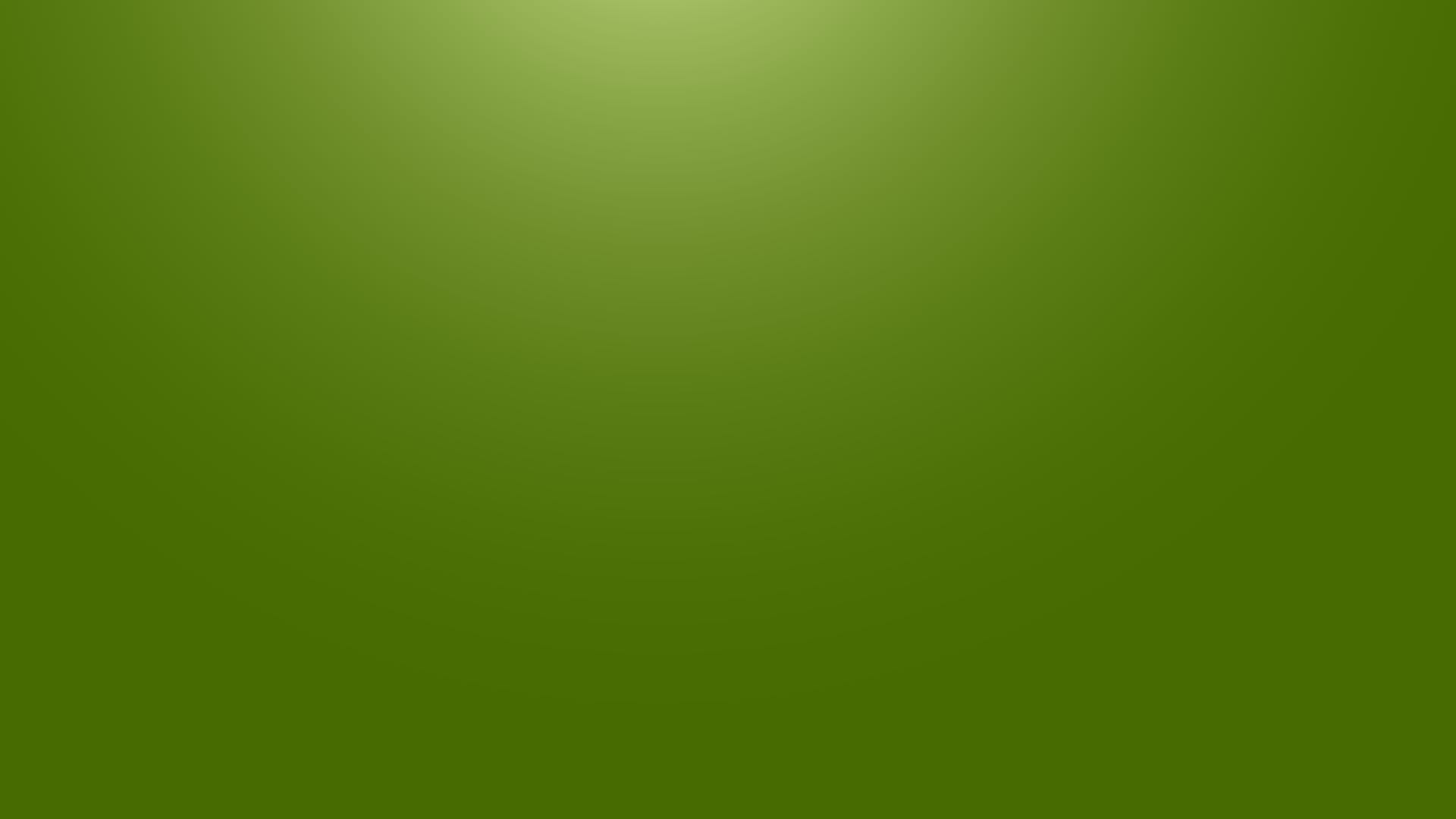 Educational Author (gn) for review and the creation of educational material (remote)
Standort flexibel

Berlin

,

Deutschland

Freelancers Content
Über den Job
With over thousands of learning videos and practice problems, sofatutor ensures sustainable learning fun for children and young people. With a team of over 200 employees, we create carefully designed and high-quality learning media.

As a freelance author (gn) for the content editorial team, you will mostly review but also design our new, interactive exercises, as well as educational texts, and contribute your professional and didactic know-how. We are currently looking for support in the subjects of English Language Arts & Mathematics for Key Stage 3 and Key Stage 4.
Our promise
We offer a flexible and collaborative online work environment that allows you to structure your work however you see fit but also provides you with support and feedback wherever you might need it. In order for you to make the most of the opportunities in exercise creation and turn them into meaningful and helpful tasks, we offer you a collaboration with real added value:

For each exercise created, you will receive a competitive fee and hands-on experience within the field of digital education.

In your extensive onboarding we will provide you with all the tools necessary for your job in comprehensive training sessions (online).

You will also receive training material for reference.

If you have any technical questions, our editors are always there for you.

This position is offered as fully remote and you will have flexible working hours for a good work-life balance.
Deine Startvoraussetzungen
In addition to your high professional and didactic standards, you bring the following qualities to the table:

Teaching degree/specialized studies in one of the following subjects: Maths and English for KS3 and KS4 , ideally with tutoring or teaching experience.

Strong spelling, grammar, and punctuation skills

Talent for creating engaging and meaningful interactive learning tasks and texts.

High affinity for digital learning media

Reliability, independence, and regular commitment

An understanding of what students need in order to improve their grades and increase their learning motivation.
Your Mission

Our goal is your mission: you will create and review exercises and texts that explain content in a playful way, are fun to complete and, in the best case, improve school grades. Use your creativity and knowledge of how students learn to write short, precise, and appealing texts. This is what your tasks will look like in detail:
Reviewing Practice Problems and educational texts created for our users in the UK-Market

Analysis of our videos and selection of the most important learning content

Design of easy, medium and difficult practice tasks

Integration of the tasks into the platform via an online interface with direct live previews
Berlin
,
Berlin
,
Deutschland
Berlin
,
Berlin
,
Deutschland
Alles erledigt!
Deine Bewerbung wurde erfolgreich eingesendet! Du erhältst in den nächsten Minuten eine Eingangsbestätigung mit weiteren Informationen.