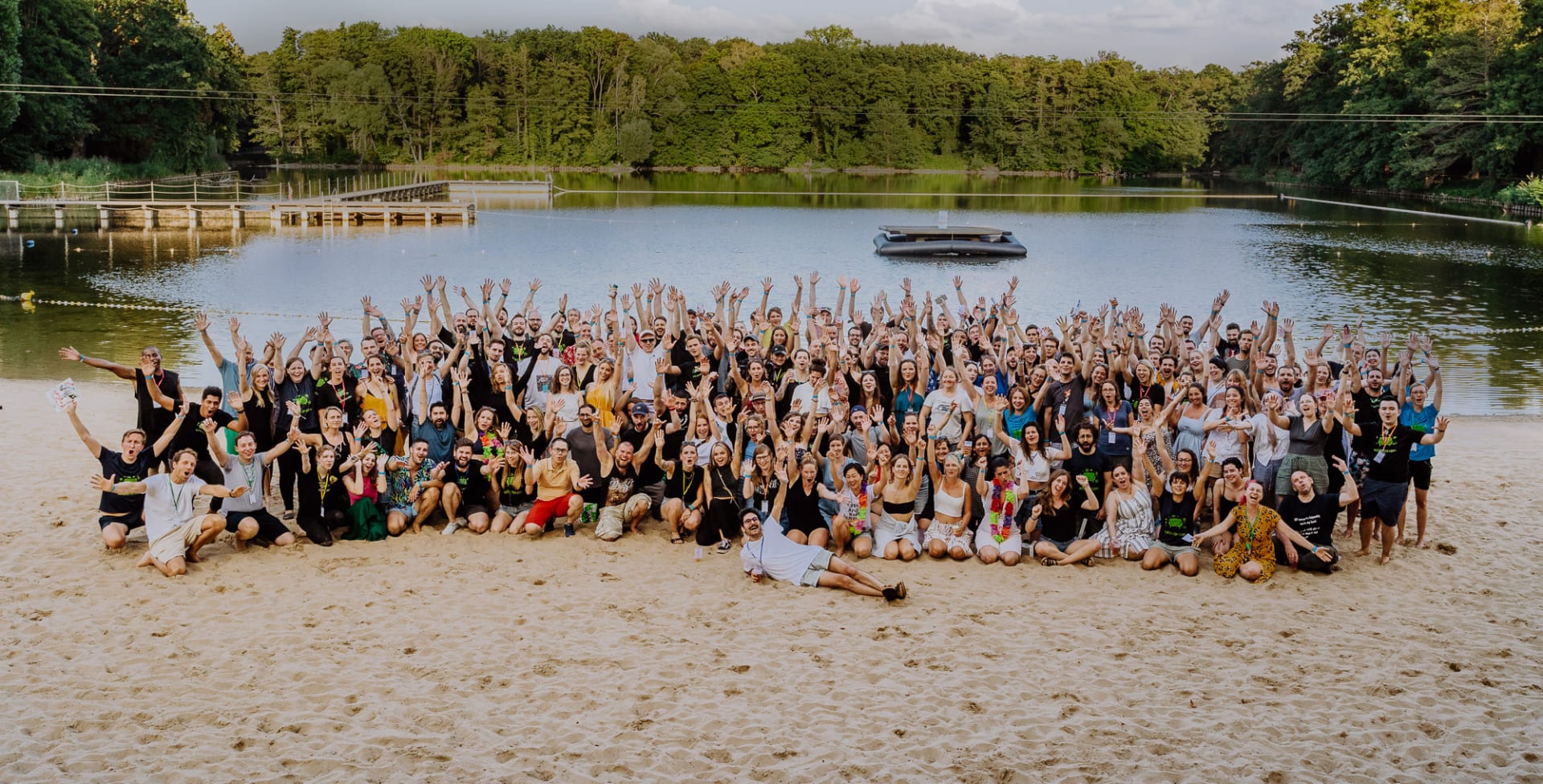 Become part of the sofatutor team!
...and make our vision your vision: Together we drive the digitalization of learning.

"Our goal is to support young people worldwide with the best learning content – on a unique platform." 
- Stephan Bayer - Founder & CEO
We have been working on this goal at sofatutor since 2009 and have developed into the most comprehensive online learning platform in the German-speaking world. Since Fall 2022, sofatutor has gone international and now supports children and youth from the USA and UK in their everyday learning. On this exciting journey, we always keep our original vision and company values firmly in mind. 
Our Team
At sofatutor, over 250 people from different countries work together to produce learning content that offers real value for students. To achieve this, the Business & Operations, Content, Customer Experience, People & Culture, Product & Tech, and Marketing teams always work hand in hand. 
Our Office
Above the rooftops of the beautiful Friedrichshain neighborhood is our large, cozy, and above all green office, where our team members can give free rein to their creativity and come up with innovative ideas together with their colleagues.
The office provides the opportunity for focused work at the desk, joint brainstorming sessions in several meeting rooms, or a relaxed break in the kitchen with a delicious coffee that can easily compete with the café around the corner.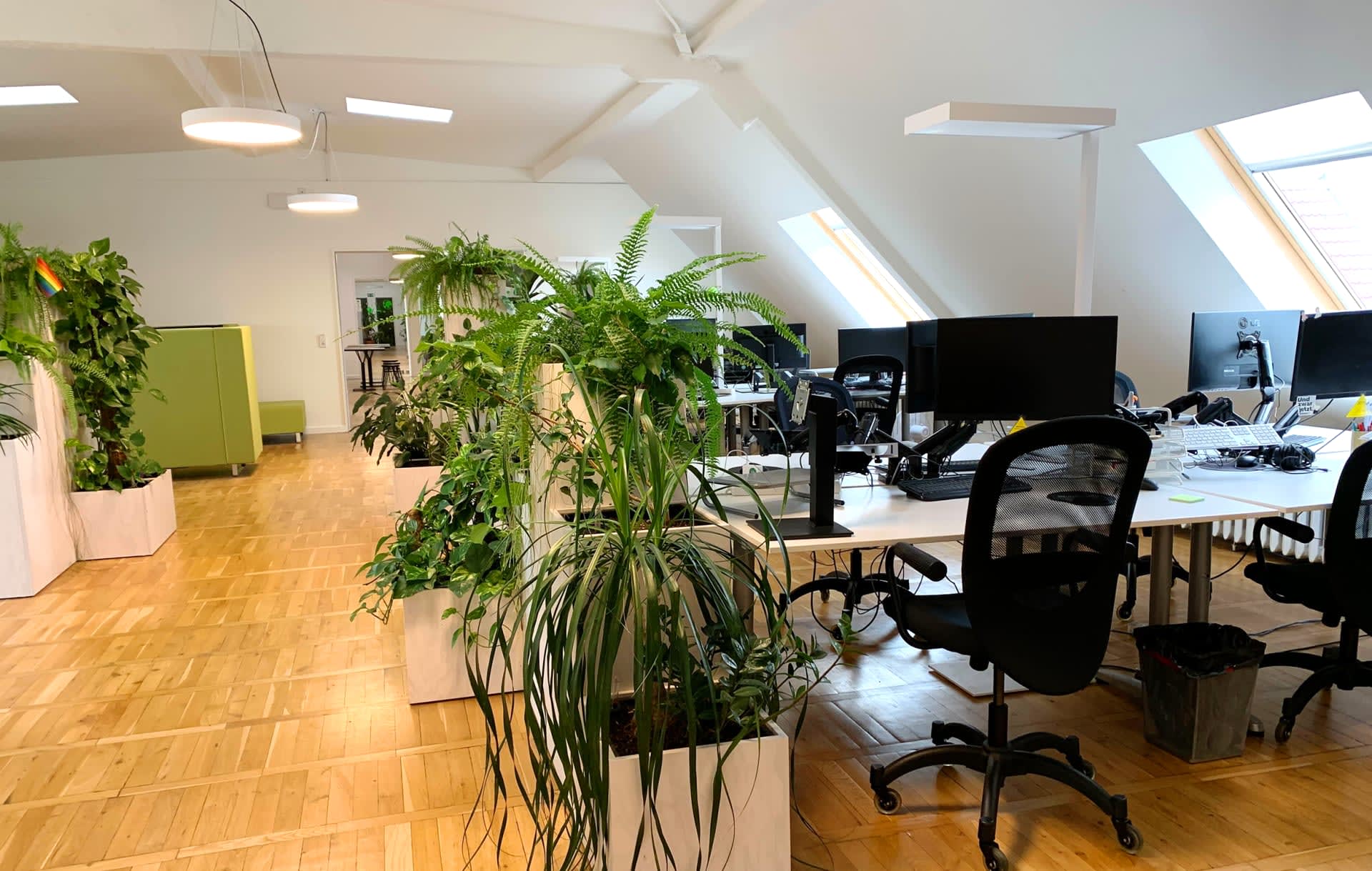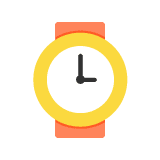 Flexibility
We can offer you a high degree of freedom through flexible working hours, trust-based working hours, and the option of mobile or hybrid working. In most positions at sofatutor, you can work remotely from all over Germany. In addition, we offer you the opportunity to work globally from a variety of countries – either permanently as a remote employee or temporarily as part of a workstation.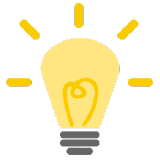 Personal onboarding
During your onboarding phase at sofatutor, it's not just about the technical aspects, but also building social contacts. On one hand, you will gain diverse insights into the company and team processes while on the other, you will get to know the team and special stakeholders personally. After the first few months, you will have all the knowledge you need for a successful start in your new position.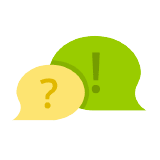 Feedback culture
Feedback is one of the most important building blocks for your personal and professional development, which is why regular feedback and development meetings take place at sofatutor. Feedback is not a one-way street! Not only do you receive feedback, but you also regularly give feedback to your lead as well as to your team colleagues and other stakeholders.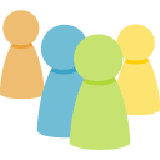 Teambuilding
To get to know each other outside of the daily work routine, we offer great team-building events. Whether in your own team, in the department, or with the entire company: Activities are regularly planned at all levels to ensure that the much-vaunted "we" feeling is not just a phrase, but actually lived.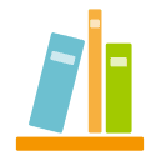 Professional development
Professional development starts with our employees. You have the opportunity to formulate your own development goals and support to achieve them through individual learning and development opportunities. This can include internal learning within the team, a webinar, or external training.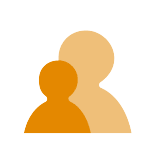 Family friendliness
sofatutor is a product for children and parents. We pay special attention to creating family-friendly regulations that facilitate the everyday life of our employees with children. This includes a flexible arrangement for child sick days as well as company events for the whole family.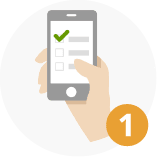 Initial interview
Tell us more about your personal motivation and get insight into the job and the company. You will be interviewed by a recruiter from the Talent Acquisition team.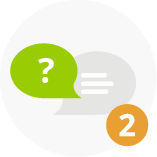 Job Interview
In this interview, you will get to know your potential manager and talk in detail with him/her and a recruiter about your previous experience and the skills and abilities required for the job.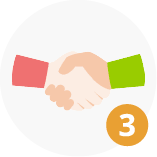 Get-to-know day
Now you get practical insight into the job. You will work on various challenges that are based on the job's field of activity while getting to know your future team.
The entire application process can take place completely remotely.
Curious now?
Do you feel like working on an innovative e-learning product and shaping the future of digital learning and teaching together with us? Then apply now!