Do you want to discover growth potential, drive processes forward and develop new ideas or collaborations? In our business operations team, our three managing directors work together with experts from the areas of business development and operations to continuously improve and develop our collaboration, learning platform and company. Of course, our mission is always firmly in view: We want to help young people succeed in school with the best learning content.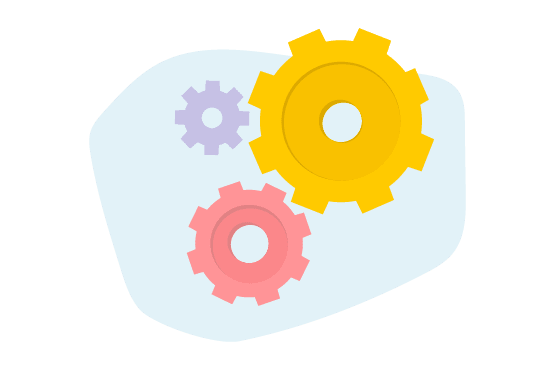 There is a lot of love in the design of our learning content. Our illustrators, sound and video motion artists ensure that our learning videos are fun to watch and listen to, and that topics are conveyed in an illustrative way. Our editorial team, consisting of teachers, subject experts, and education enthusiasts, works together to create and maintain our learning content: videos, exercises, worksheets, and learning summaries are designed here to specifically promote and deepen students' knowledge.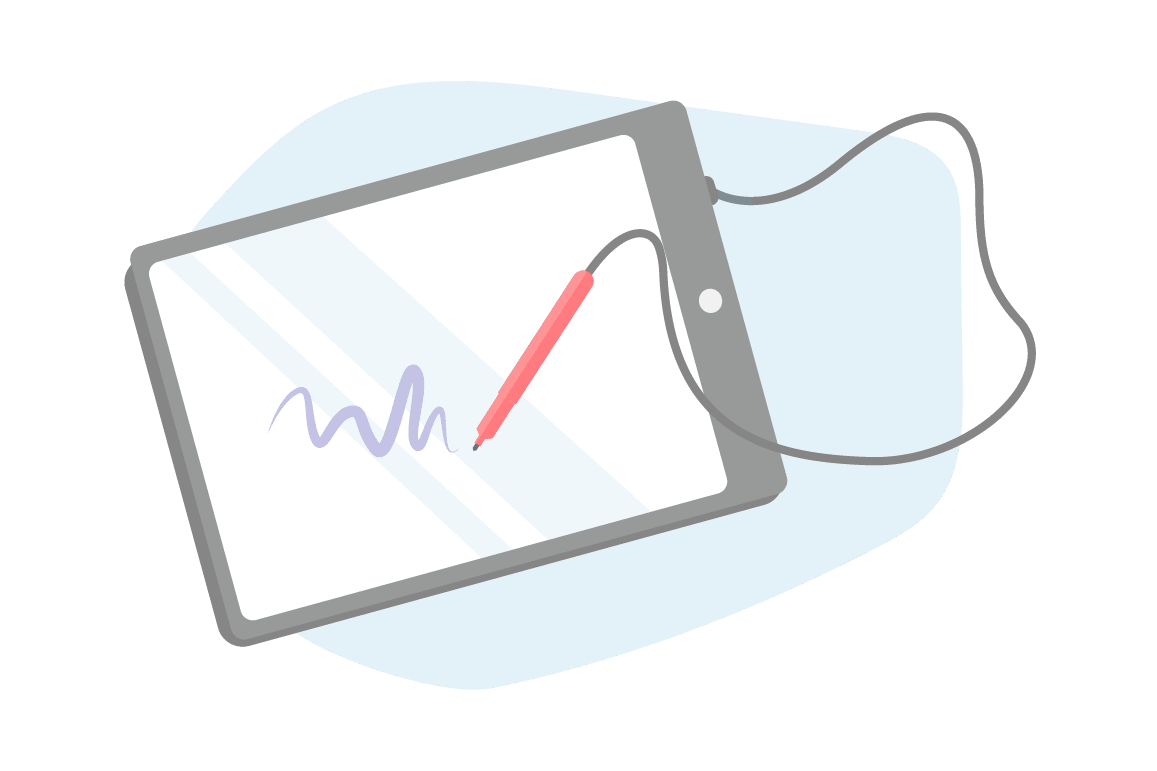 We are always looking for new talent to join our teams!
Check out our open positions and apply now!
If any questions arise when using sofatutor, personal guidance is just a few clicks away when needed. The customer experience team is available on all channels and ready to listen to ensure our customers have a great learning experience. The team also continuously develops new strategies to improve the advice and services offered.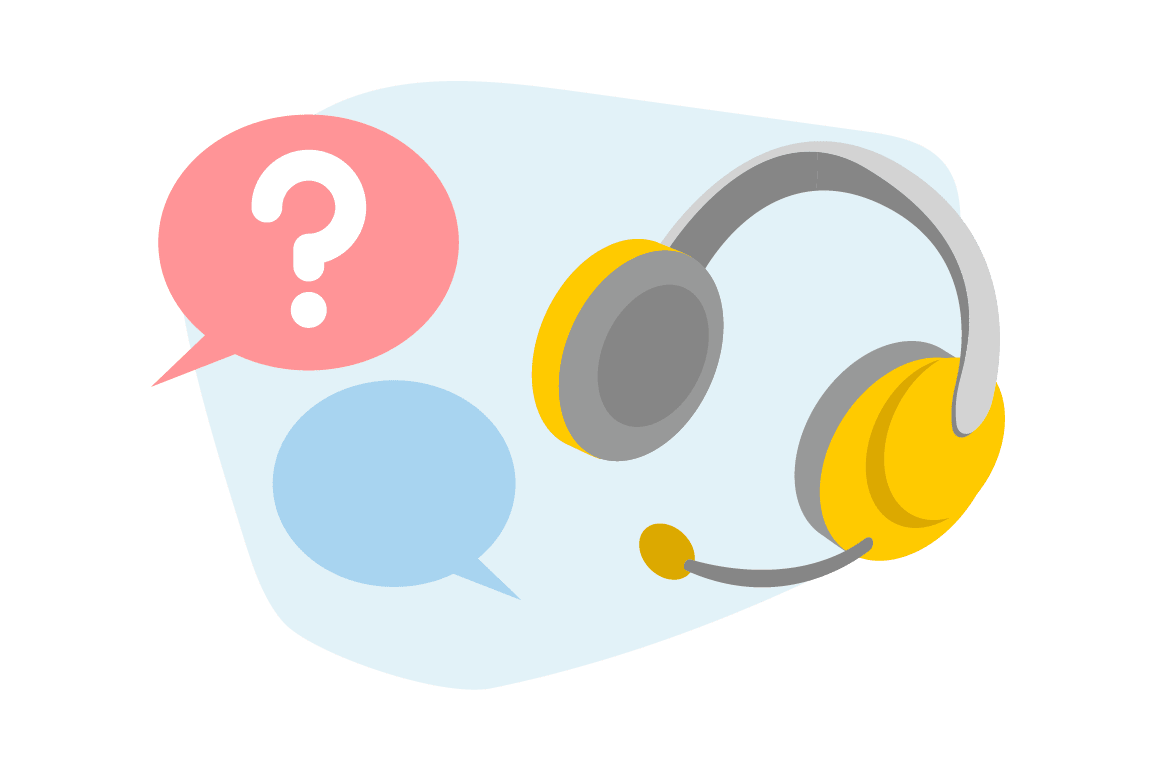 Our finance team combines accounting and controlling and ensures that our processes are constantly improved to provide our customers with an optimal customer experience. The controlling department analyzes our daily business based on various key figures, providing the data-driven foundation for many strategic decisions within the sofatutor team.
Our marketing experts in the areas of performance marketing, SEO, influencer marketing, growth marketing, and creative design work every day to bring our learning platform closer to more families. The marketing team relies on courage, team spirit, and a passion for innovation, constantly trying out new communication channels both online and offline.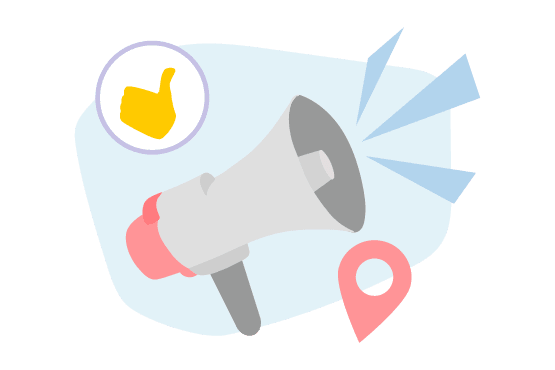 Our People & Culture team provides all employees with a working environment that promotes and challenges them, and invites them to work productively. We accompany our new colleagues from the first application to the long-term company anniversary and are always available to provide advice and assistance on administrative and IT-related issues - whether on-site in the office or digitally via video call.
Our Product & Technology team consists of professionals from various fields, such as coding, product management, UX design, research, data, CRM, and conversion rate optimization. Dedicated to creating targeted learning products for the DACH region and beyond, our cross-functional teams utilize agile methodologies and a user-centric approach to elevate the learning experience. By harnessing passion and teamwork through targeted sprints, we craft engaging and effective solutions that empower learners to reach their full potential.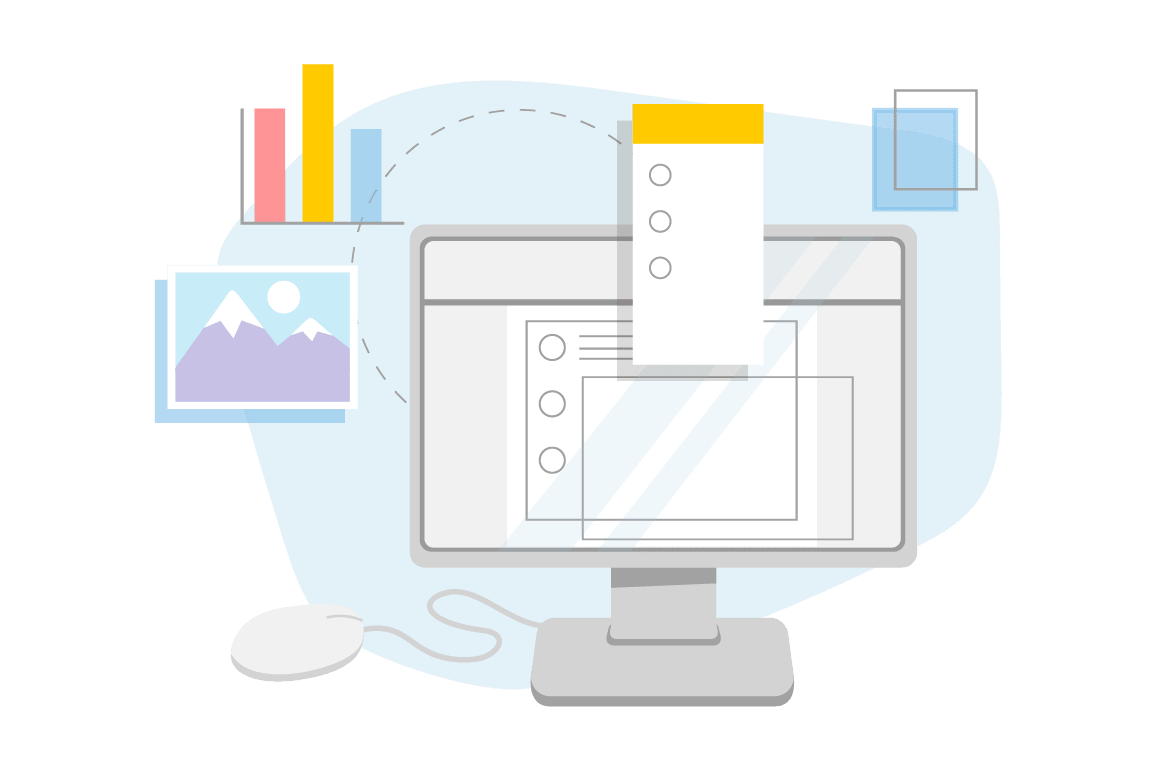 Curious now?
Do you feel like working on an innovative e-learning product and shaping the future of digital learning and teaching together with us? Then apply now!