What initially drew me to sofatutor, besides working remotely, is its uniqueness in the marketplace. I like being part of something that changes and is always looking to improve. What keeps me motivated is the opportunity to learn more and the trust that sofatutor has in my colleagues and me to make the customer experience better now and in the future.

Working in customer service is not just my job, it's my vocation, like being on an everlasting discovery tour - it never gets boring! Our last team event brought us even closer together, despite the miles between us. We are more than colleagues - we are ONE team. And the great thing about it? You can always get involved in exciting special projects or come up with cool ideas for improvements. It's like a playground for creativity and teamwork!
Customer Success
Our Customer Success team supports the platform by offering customized introductions for new customers. The Success employees also guarantee the long-term use of our service and the associated advice. If there are any problems with using sofatutor, we solve them together with our users. Furthermore, our social media team takes care of questions and suggestions that come to us via these channels.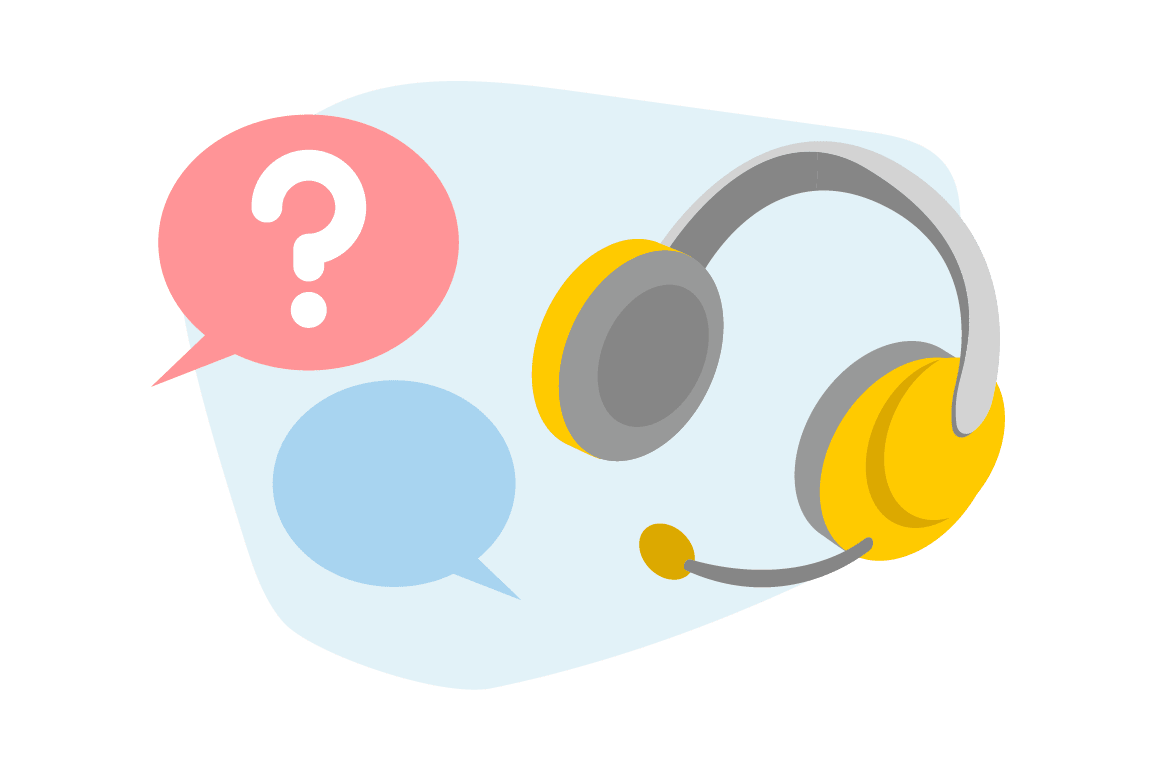 Customer Support
The customer support team is available on all channels to ensure all our customers have a great learning experience. They offer support with personal advice on all questions and concerns around sofatutor and always have an open ear. They also develop new strategies to continuously improve our consulting and services.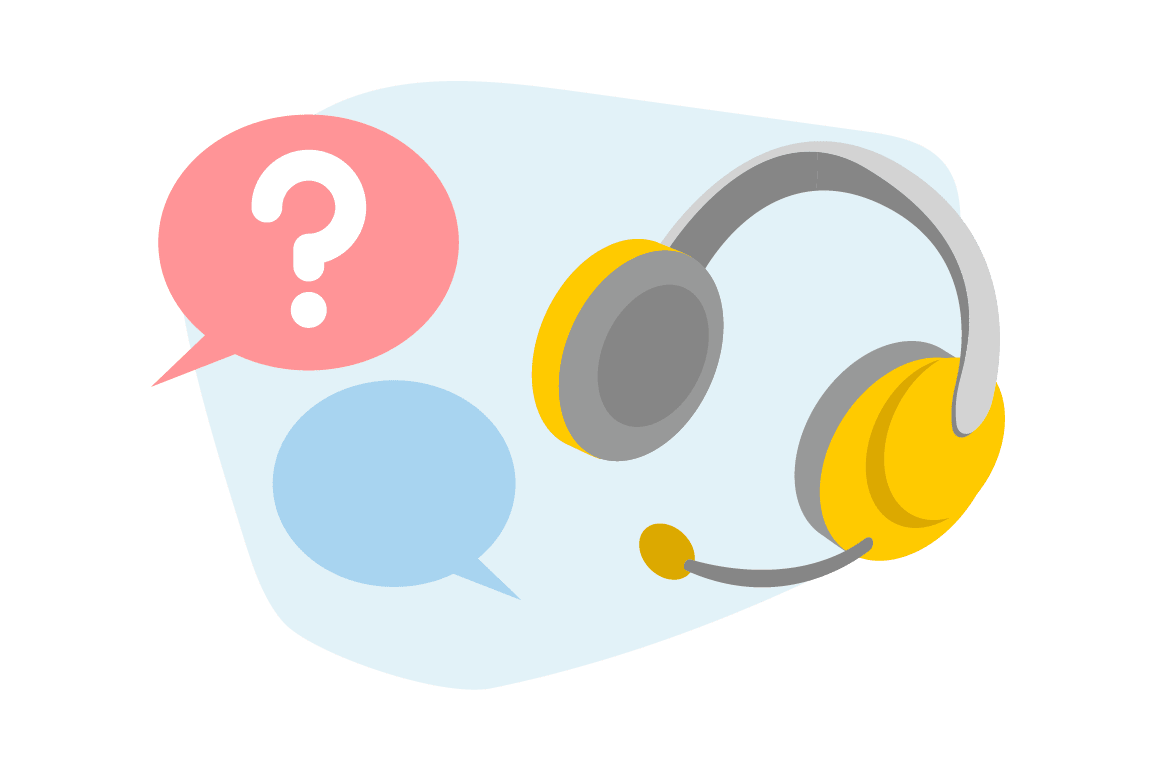 Customer Support (International)
Since the summer of 2022, sofatutor has been available in the USA and the United Kingdom. Our employees in this team advise customers there personally and address their questions and needs. At the same time, they collect feedback that helps us continuously improve our offerings in these countries. We are in constant contact with our content department, for example.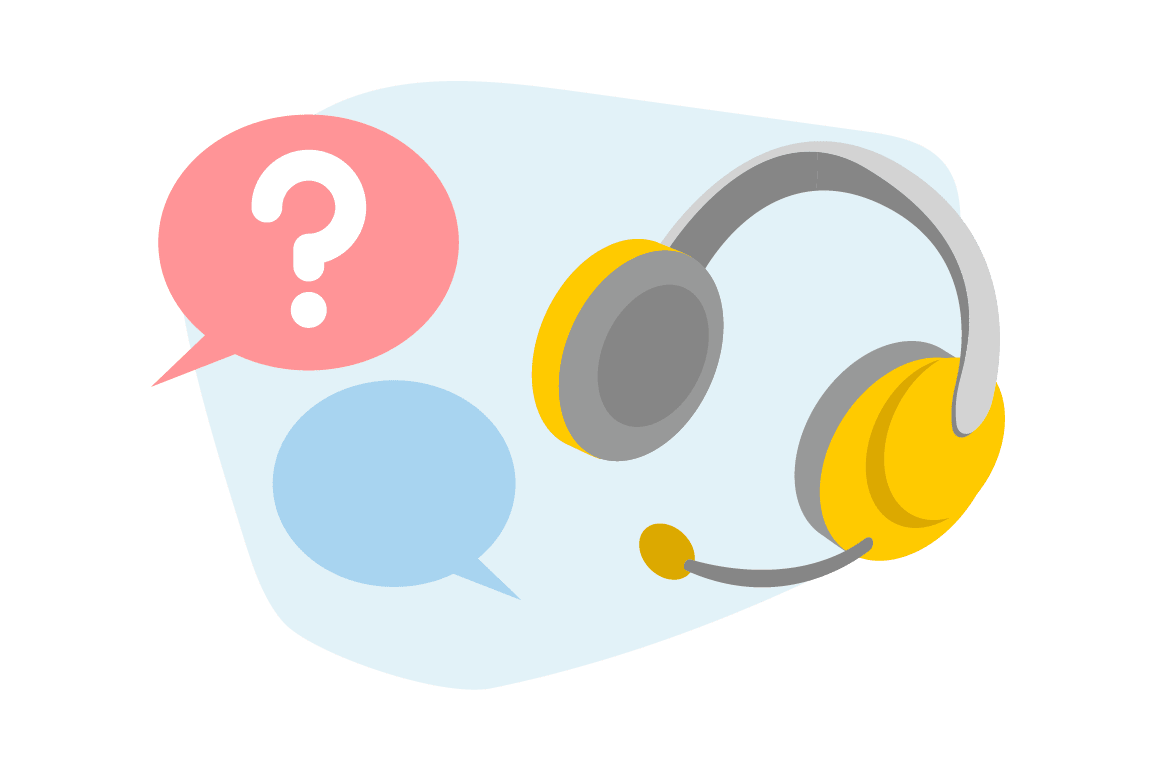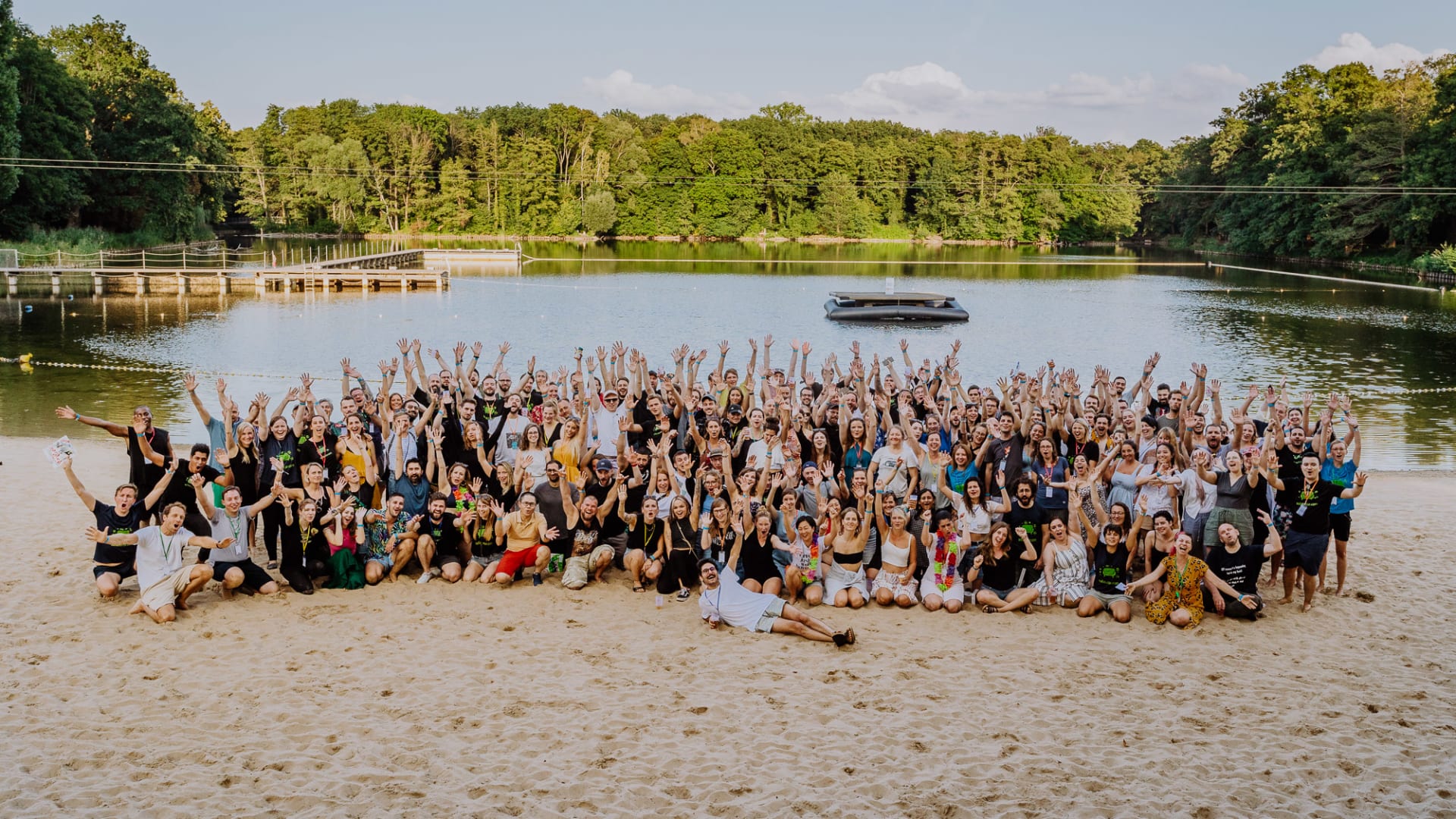 Do you feel like working on an innovative e-learning product and shaping the future of digital learning and teaching together with us? Then apply now!