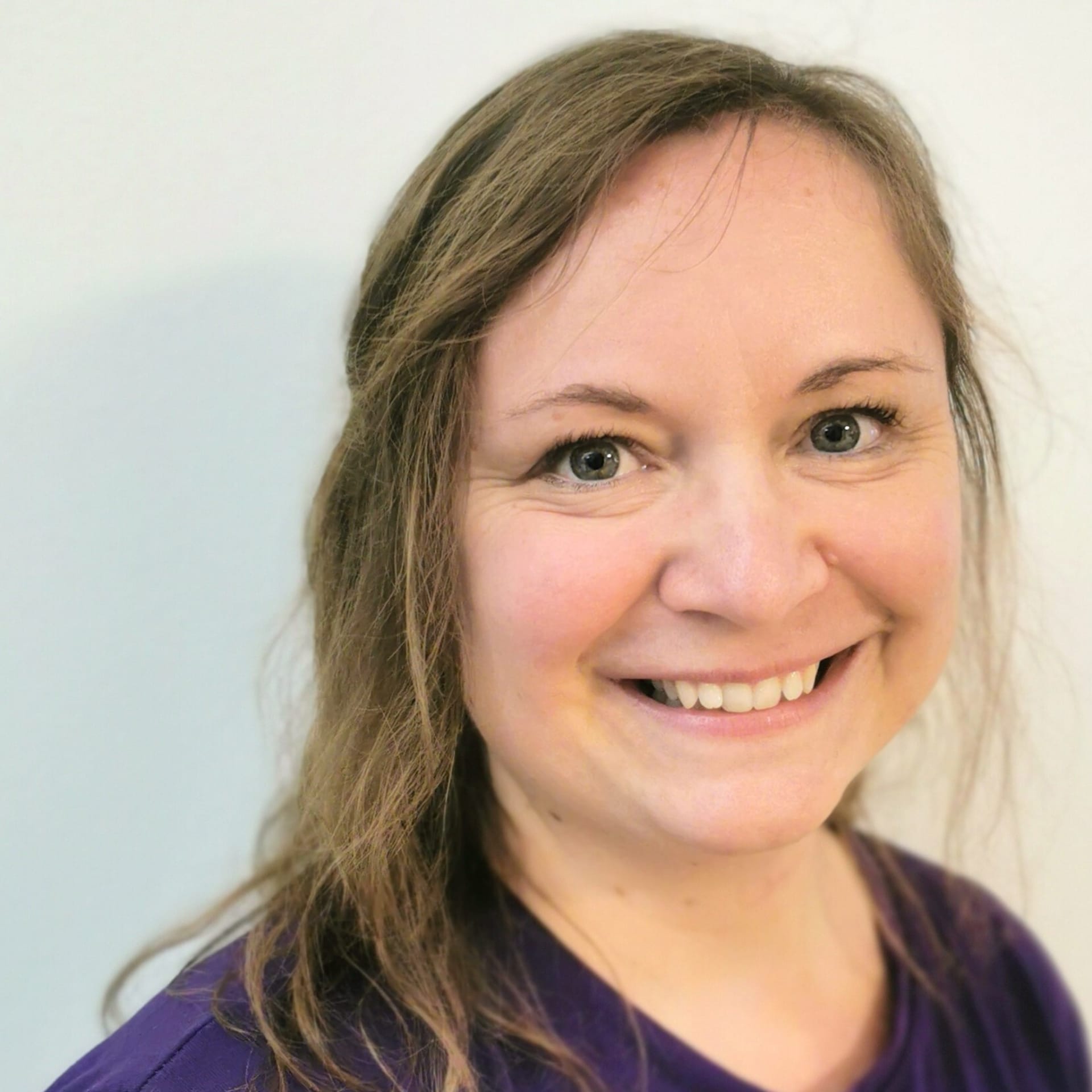 Accounting
The aim of the accounting team is the accurate recording of incoming and outgoing invoices as well as payment flows. We also handle all tax aspects of the company and ensure a correct basis for financial evaluations.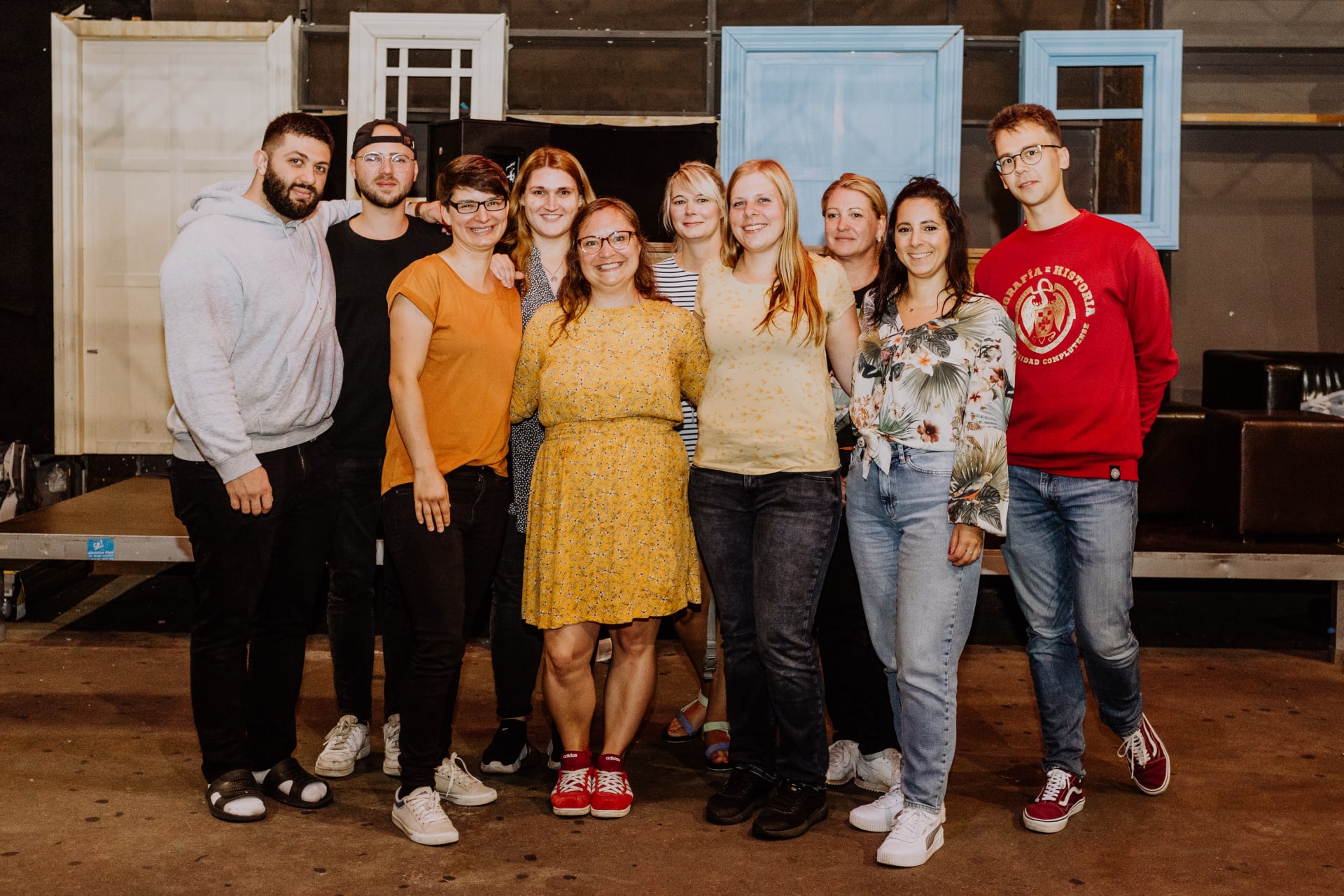 Controlling
Our controllers and analysts evaluate important data for internal and external stakeholders in order to adapt the development of the product to customer needs and also to accompany the positive financial development of the company. We use modern tracking and data warehouse systems, which we develop further on an ongoing basis.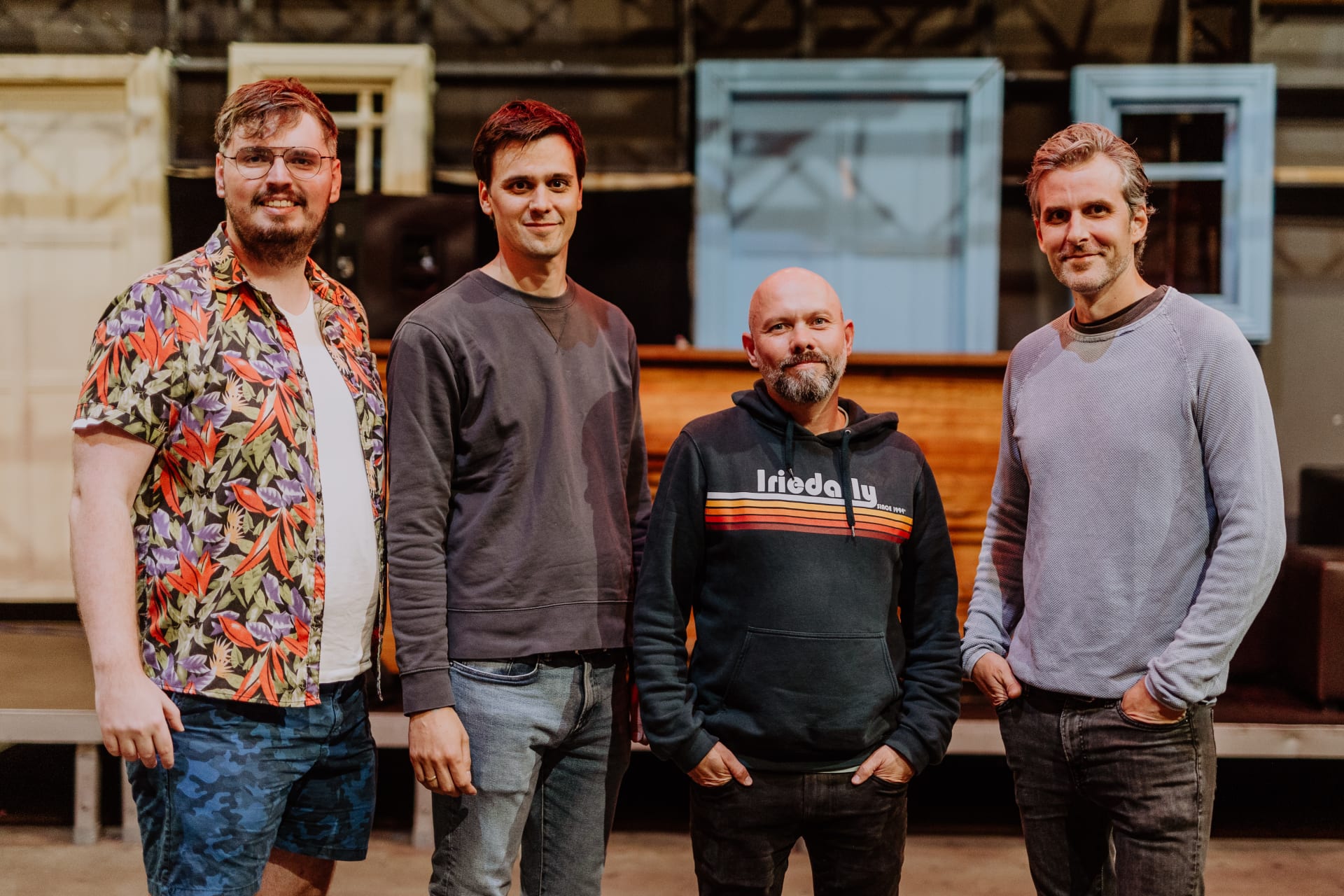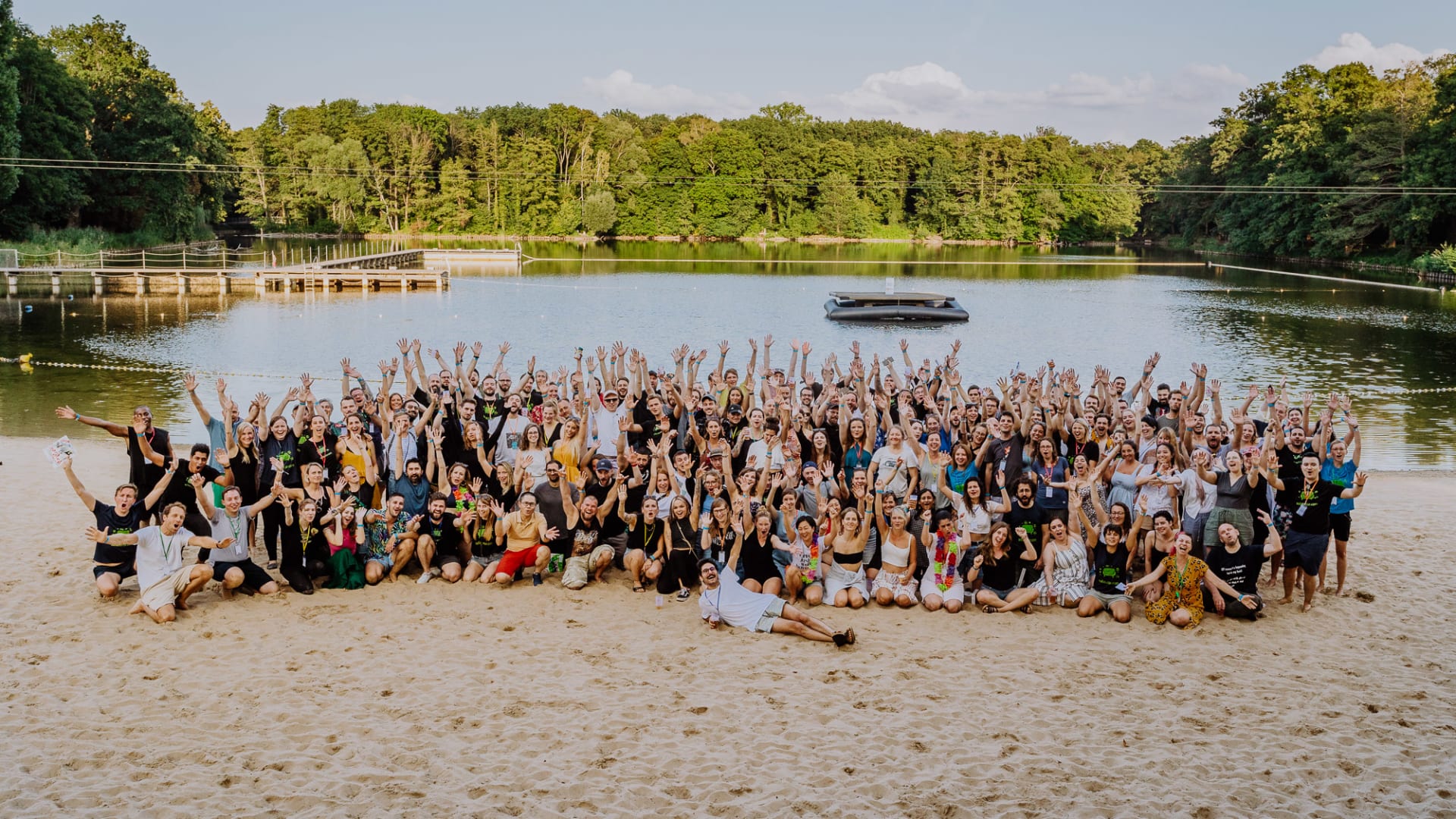 Do you feel like working on an innovative e-learning product and shaping the future of digital learning and teaching together with us? Then apply now!