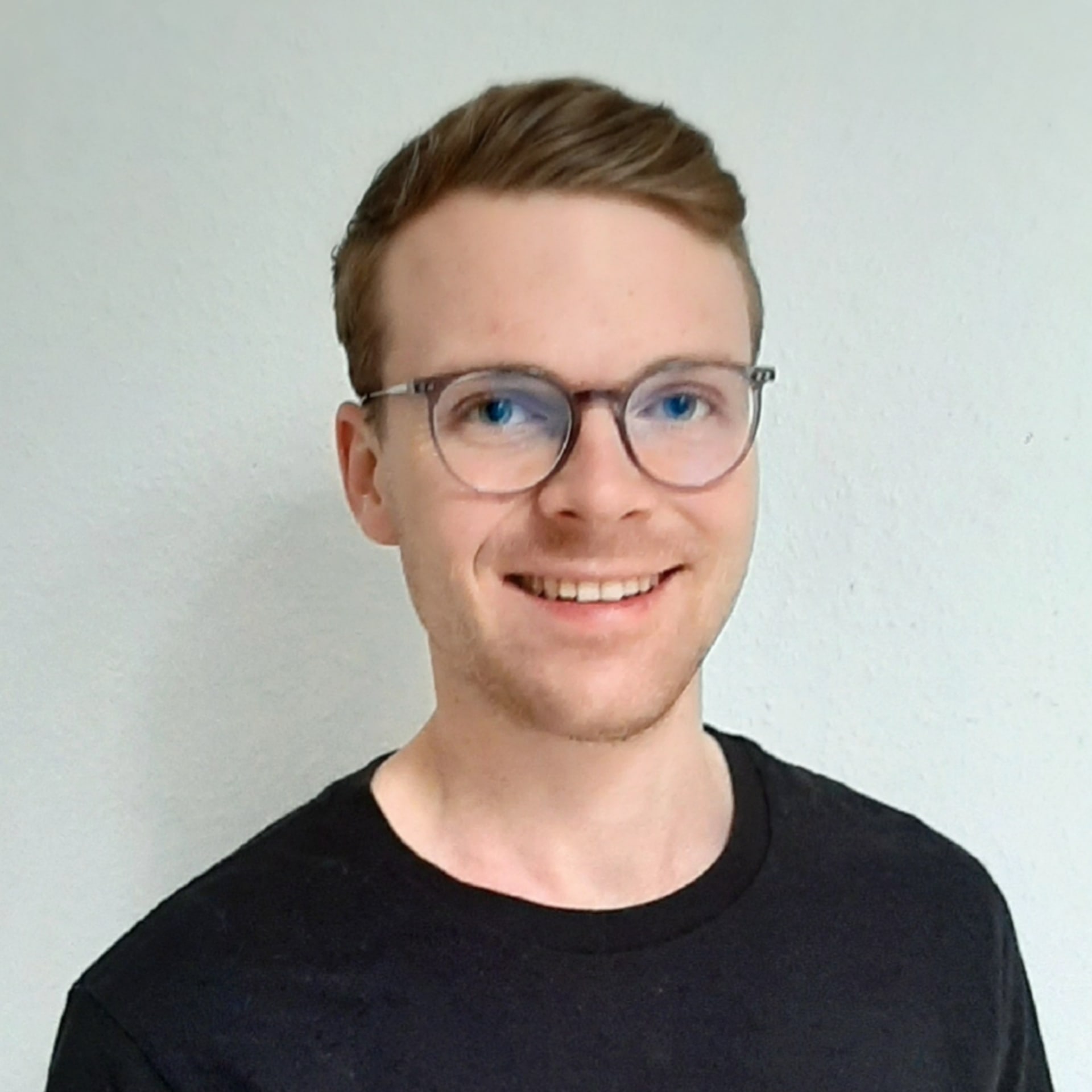 Creative Strategy
The Creative Strategy team consists of experienced copywriters and designers who are experts in creating creatives. They specialize in creating and designing promotional materials on various channels and work hard to find the right message and present it creatively and effectively. They understand the needs and desires of clients and use their creativity and experience to develop customized solutions.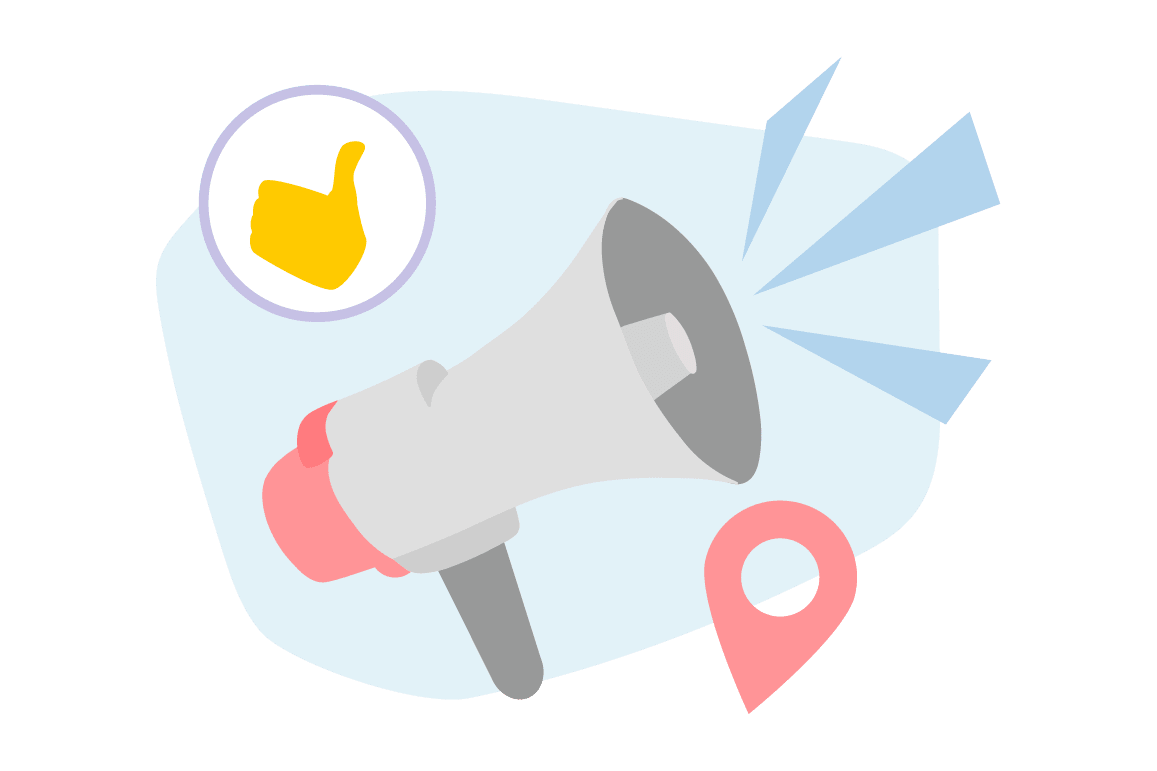 Influencer Marketing
The Influencer Marketing Team at sofatutor consists of experienced experts in influencer marketing. They are responsible for the development and implementation of campaigns that are geared towards collaboration with influencers. The members of the Influencer Marketing team are creative, goal-oriented, analytical and have a deep understanding of social media communication. They strive to increase the awareness of sofatutor and bring our great learning platform closer to more parents and students by working with well-known influencers.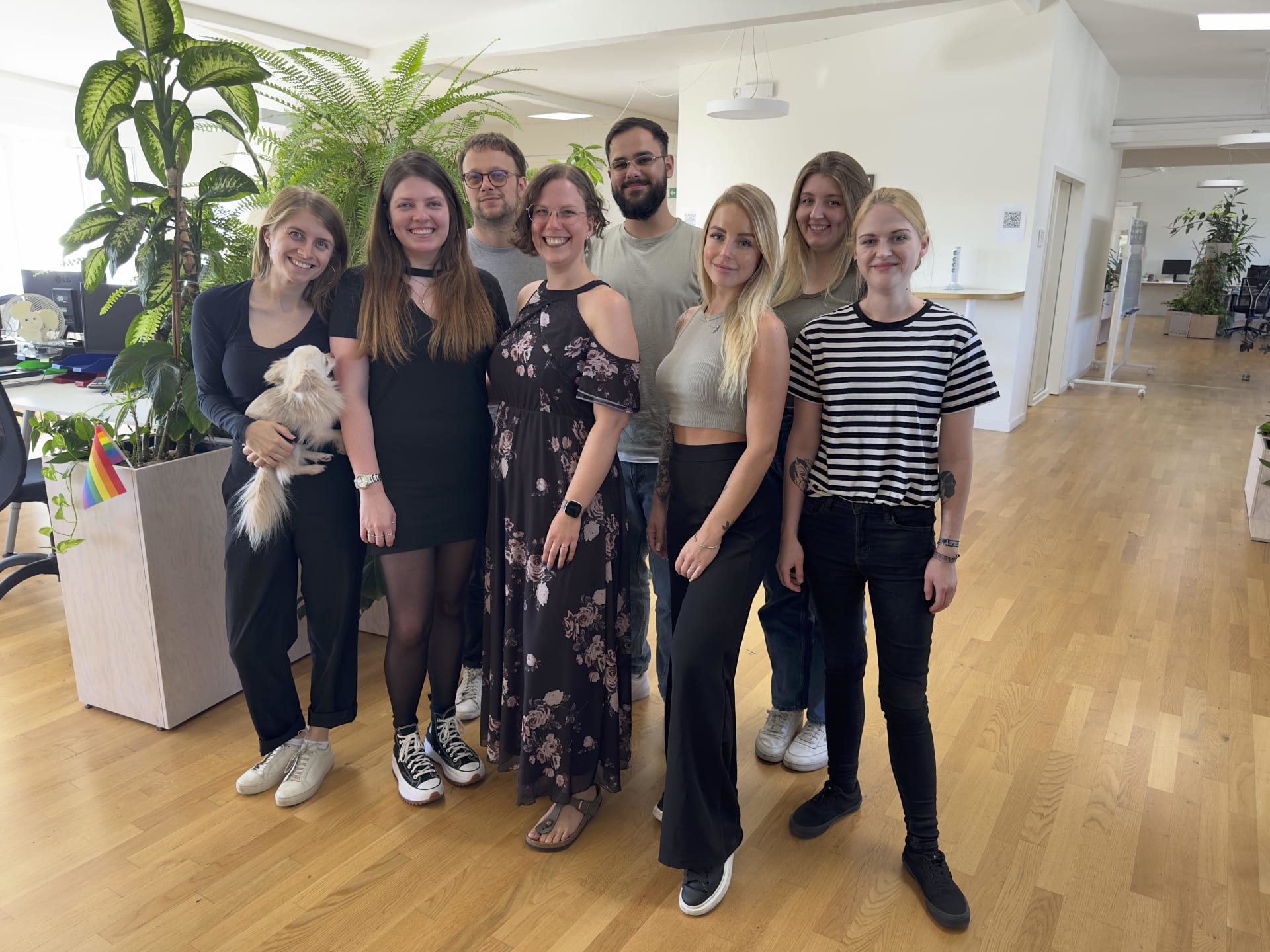 Organic Growth
The goal of the Organic Growth team is to increase the visibility of sofatutor in the organic results of search engines and thus form the basis for higher traffic and more conversions. In close cooperation with the content and tech team, we implement initiatives with sustainable success. In doing so, we follow a data-based approach to continuously measure and optimize our strategies.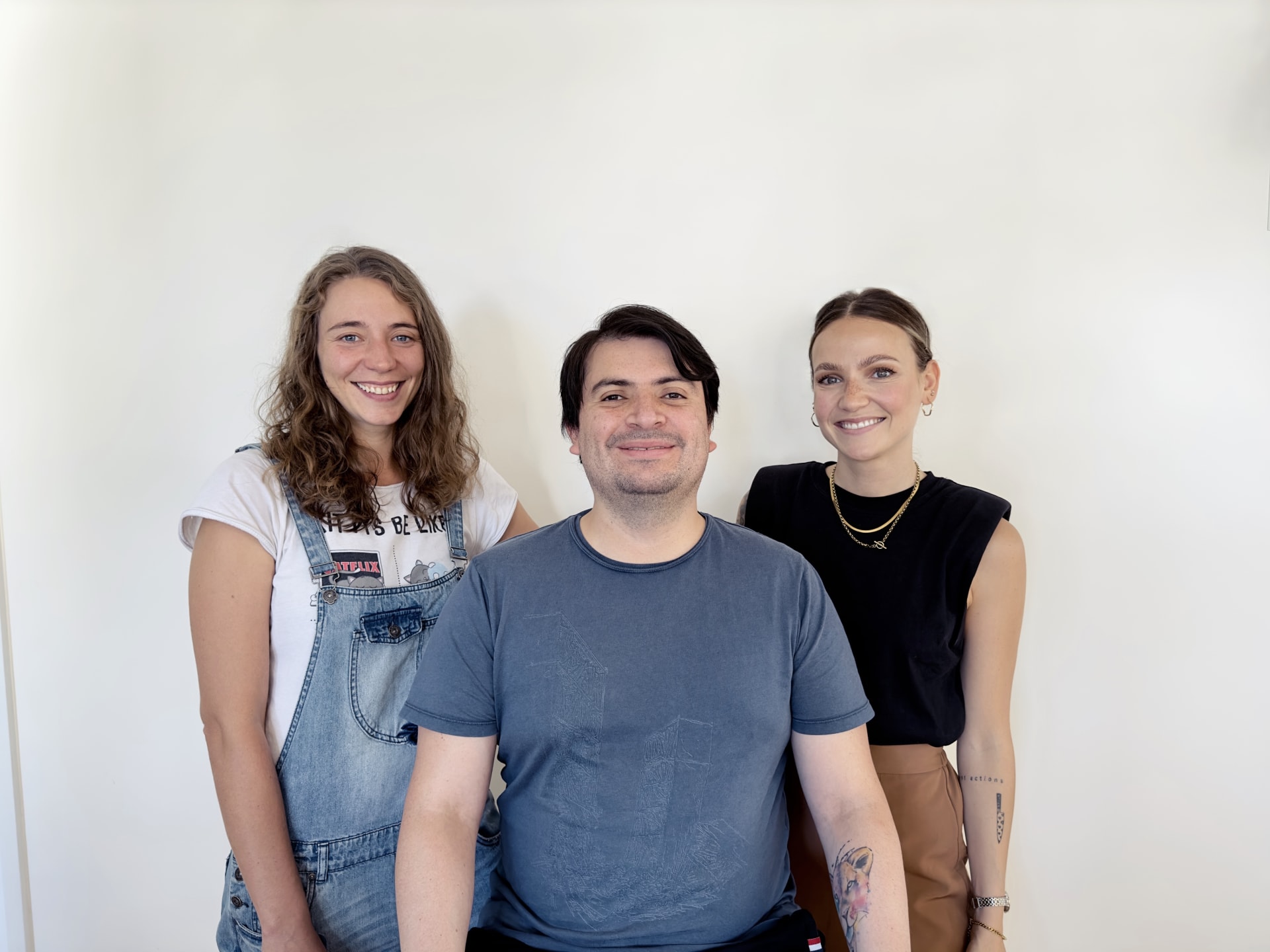 Paid Growth
The Paid Growth Team consists of experienced online and offline marketers. They are responsible for developing and managing marketing campaigns in close cooperation with the Communications Team to deliver the best advertising medium to the right target group at the right time and get them excited about the sofatutor learning platform. To achieve optimal results, the members of the Paid Growth team work analytically, are data- and target-oriented, and have a deep understanding of the functionalities of current advertising platforms.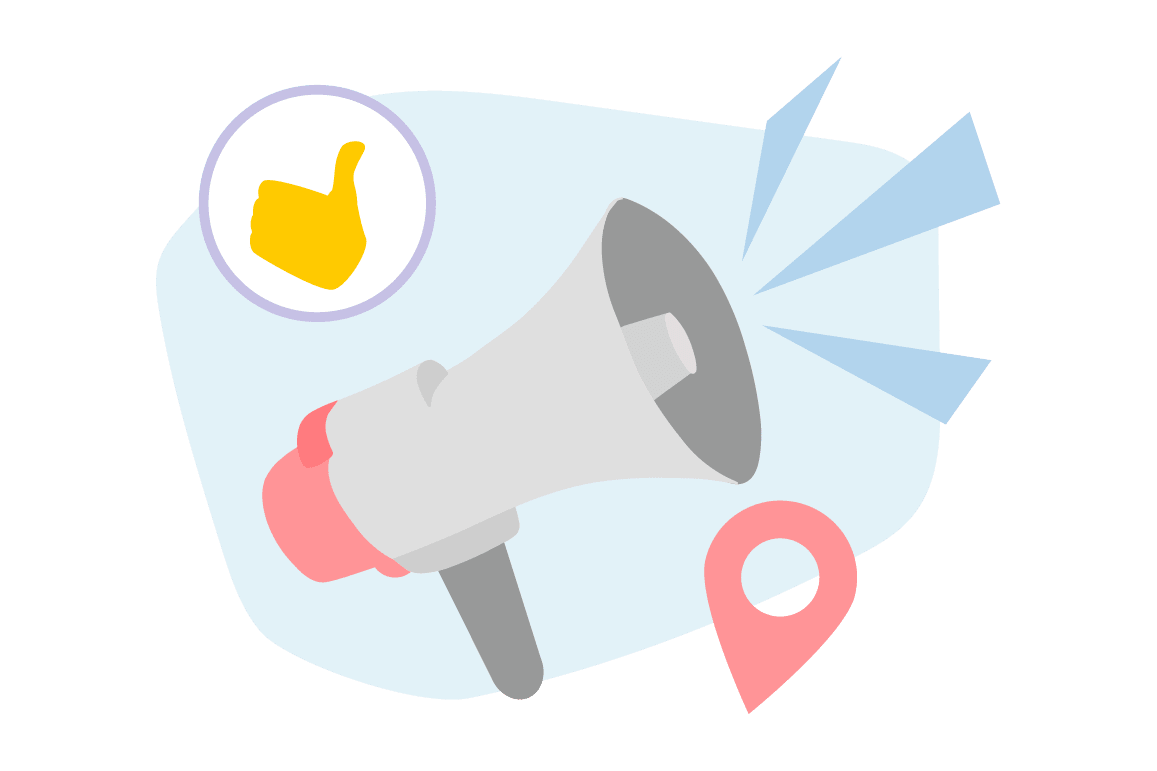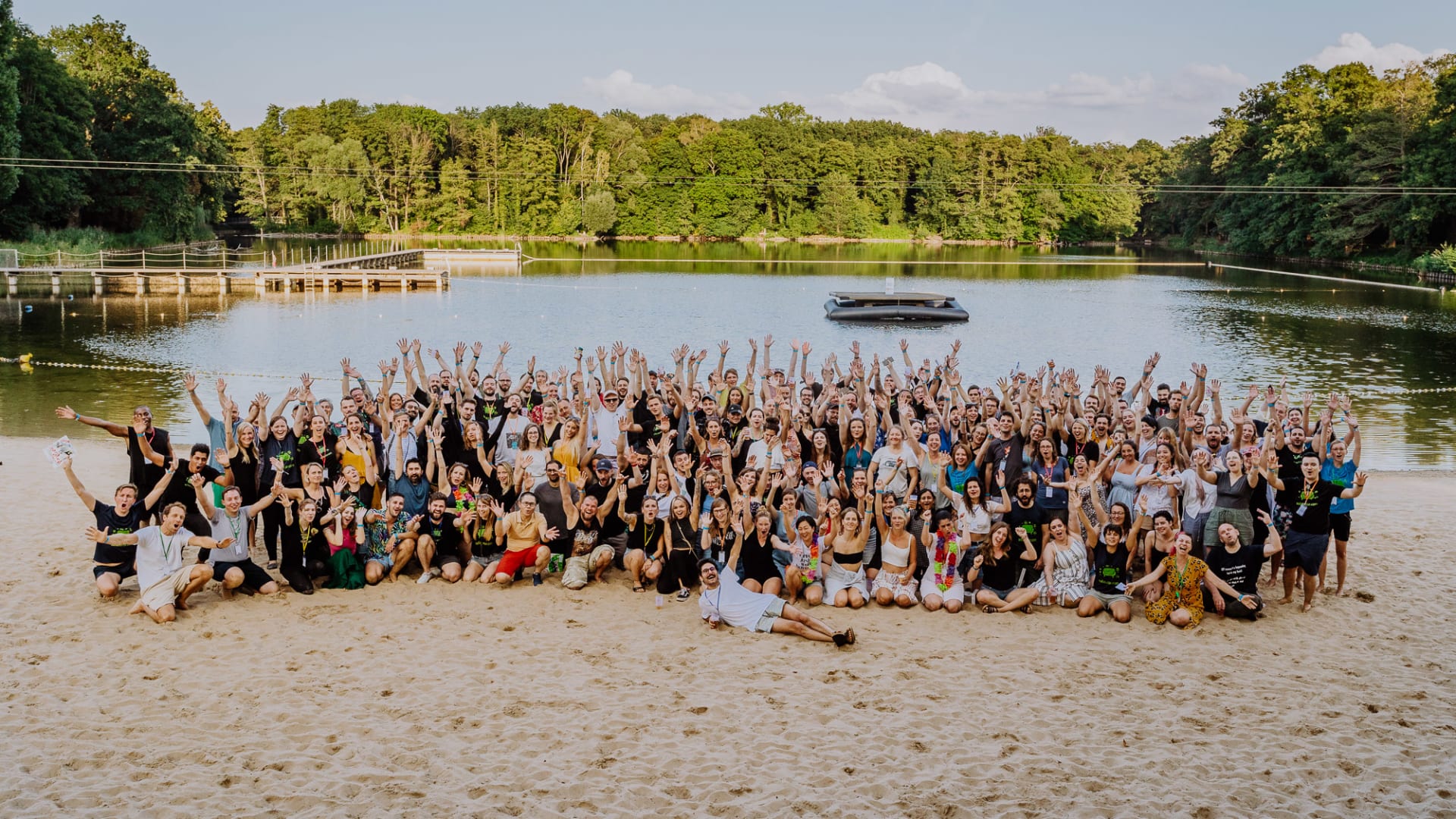 Do you feel like working on an innovative e-learning product and shaping the future of digital learning and teaching together with us? Then apply now!