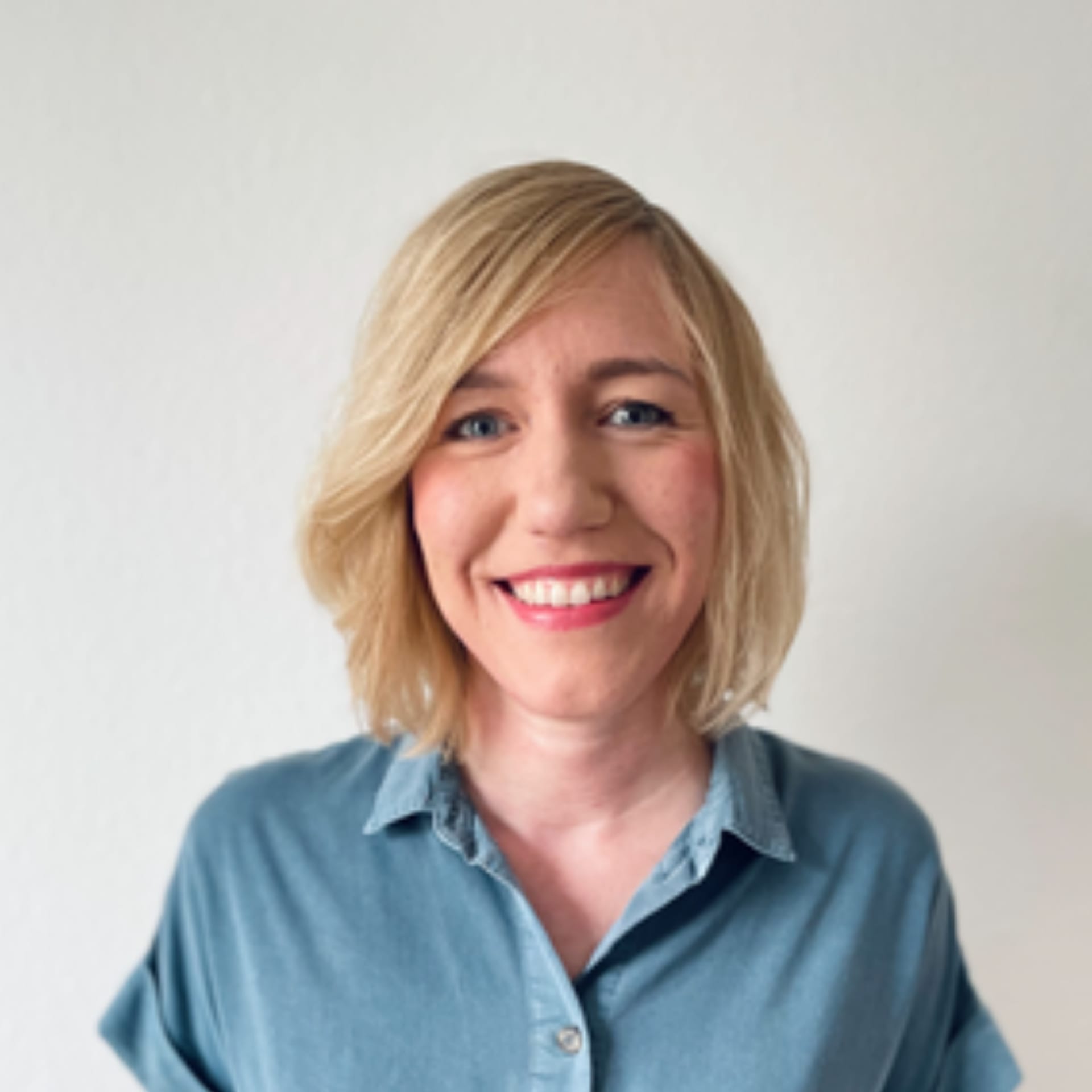 Employee Experience
The Employee Experience Team ensures that each employee surpasses their potential by creating a safe and pleasant working environment. It focuses on providing support and appreciation to every individual on their journey at sofatutor, enabling them to thrive and unleash their full potential.
People Business Partner
The People Business Partner team connects and balances the needs of employees and the company, supporting sofatutor's leaders in speaking and acting with a unified voice to create an exceptional and great workplace.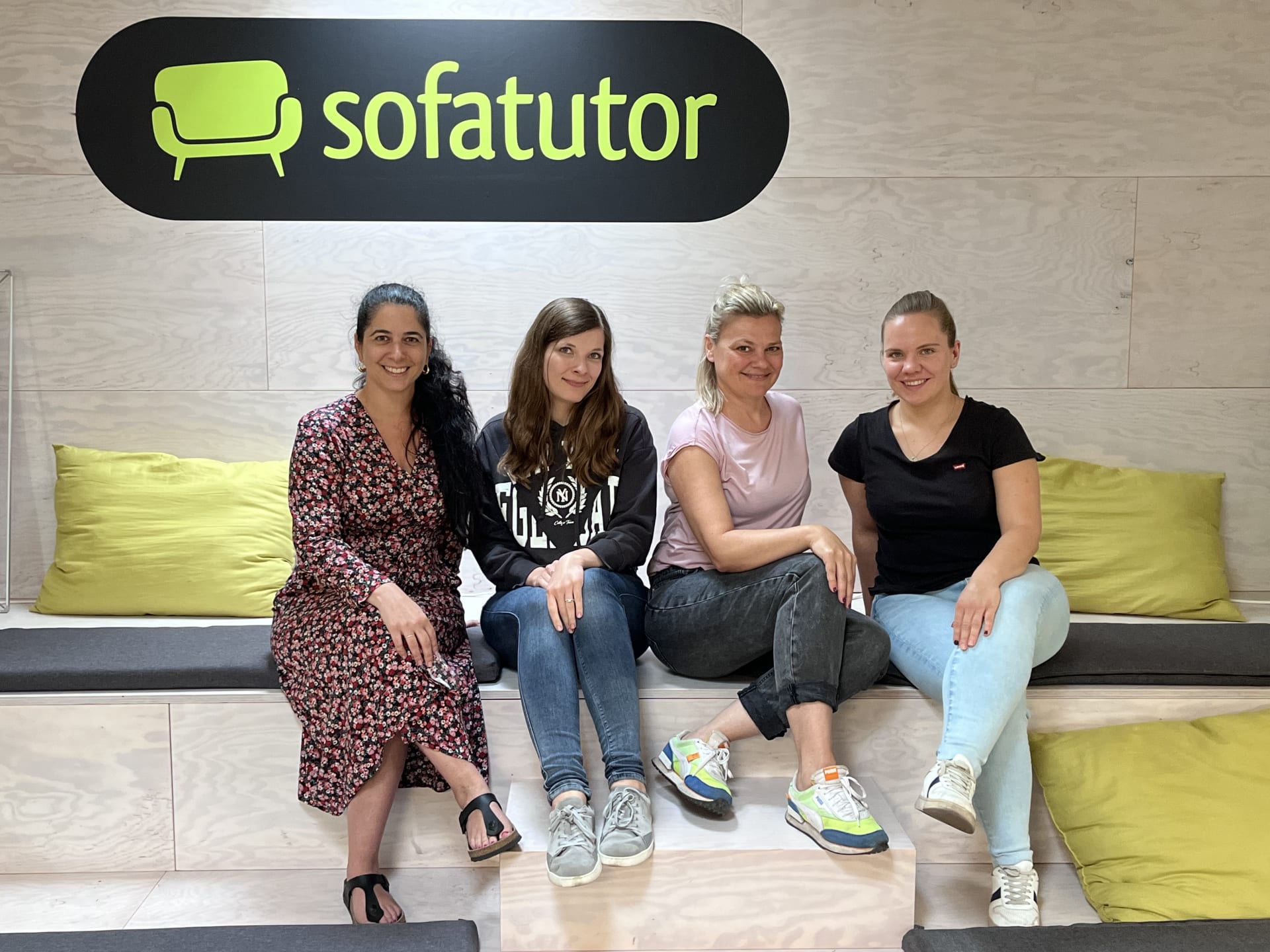 Talent Acquisition
The Talent Acquisition team plays a crucial role in recruiting new employees who support sofatutor's mission. We are constantly evolving, remaining open and flexible to change. Additionally, we prioritize building trusted relationships both within the team and with our stakeholders.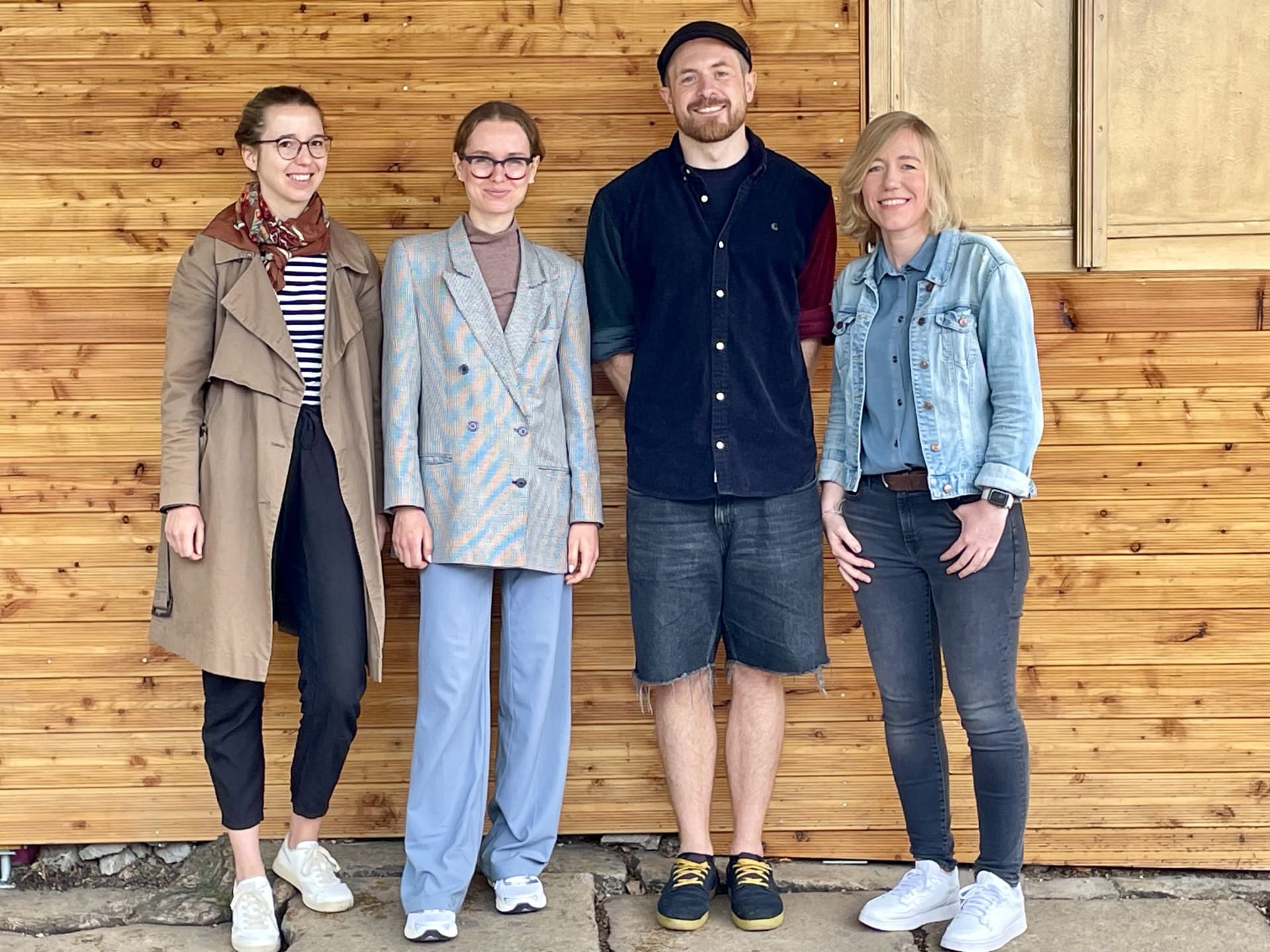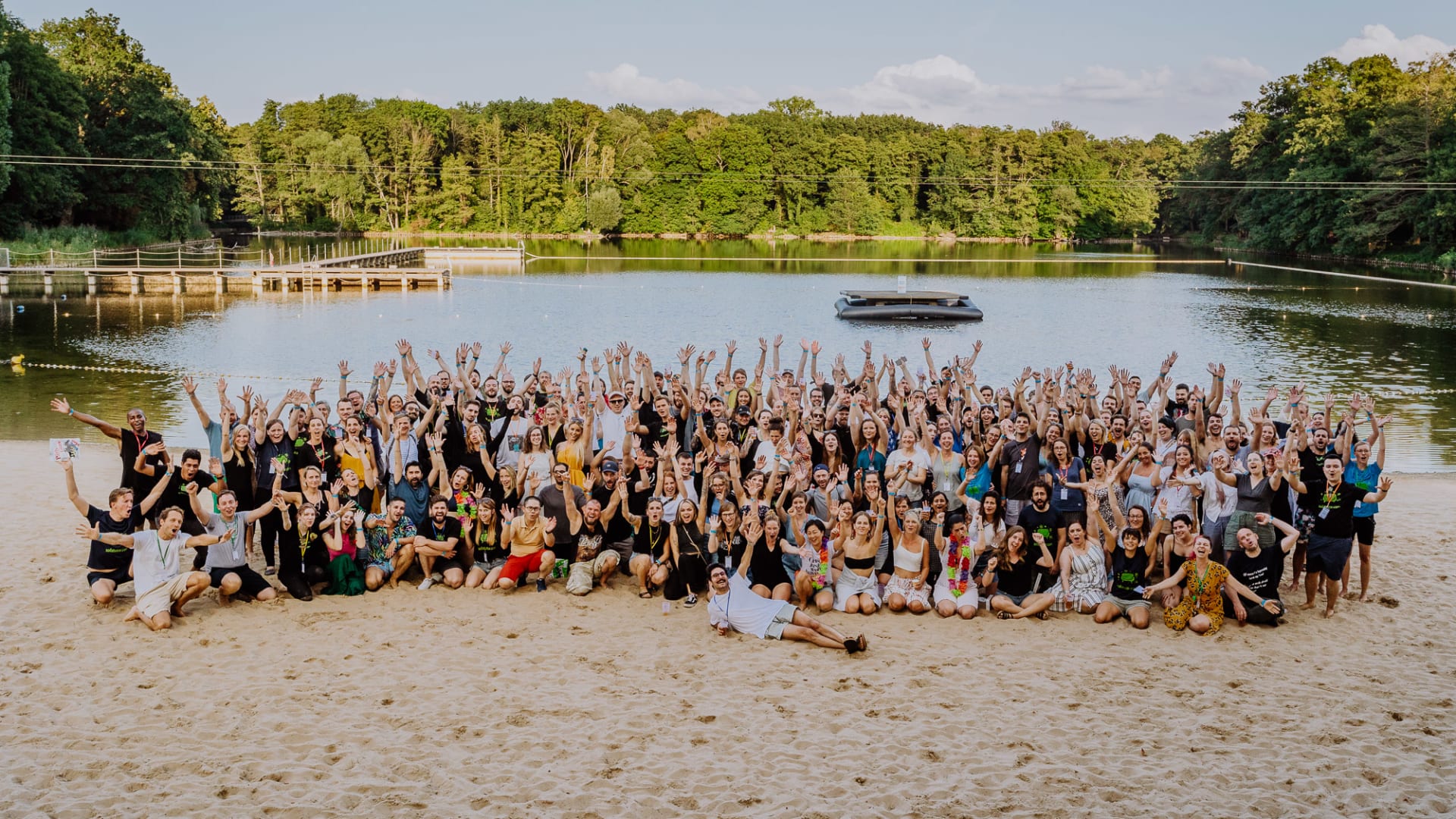 Do you feel like working on an innovative e-learning product and shaping the future of digital learning and teaching together with us? Then apply now!