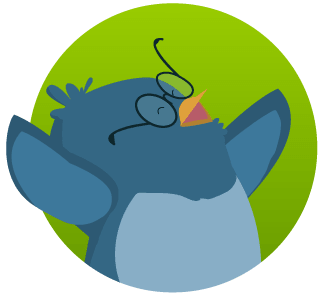 B2B Sales
The B2B Sales Team markets sofatutor to schools, school boards, and other public and private customers. We advise schools on the best possible use of sofatutor in their everyday school life, know their needs and develop strategies to provide ideal support for both teachers and students. Our mission is to convince federal states, school boards, school administrators, teachers and parents of the benefits of sofatutor and thus promote the digitalization of teaching. We support by giving information about sofatutor and the purchase decision, take care of the onboarding and are always available for our partners with advice and support. Furthermore, we incorporate the feedback from our institutional customers into the continuous development of our products.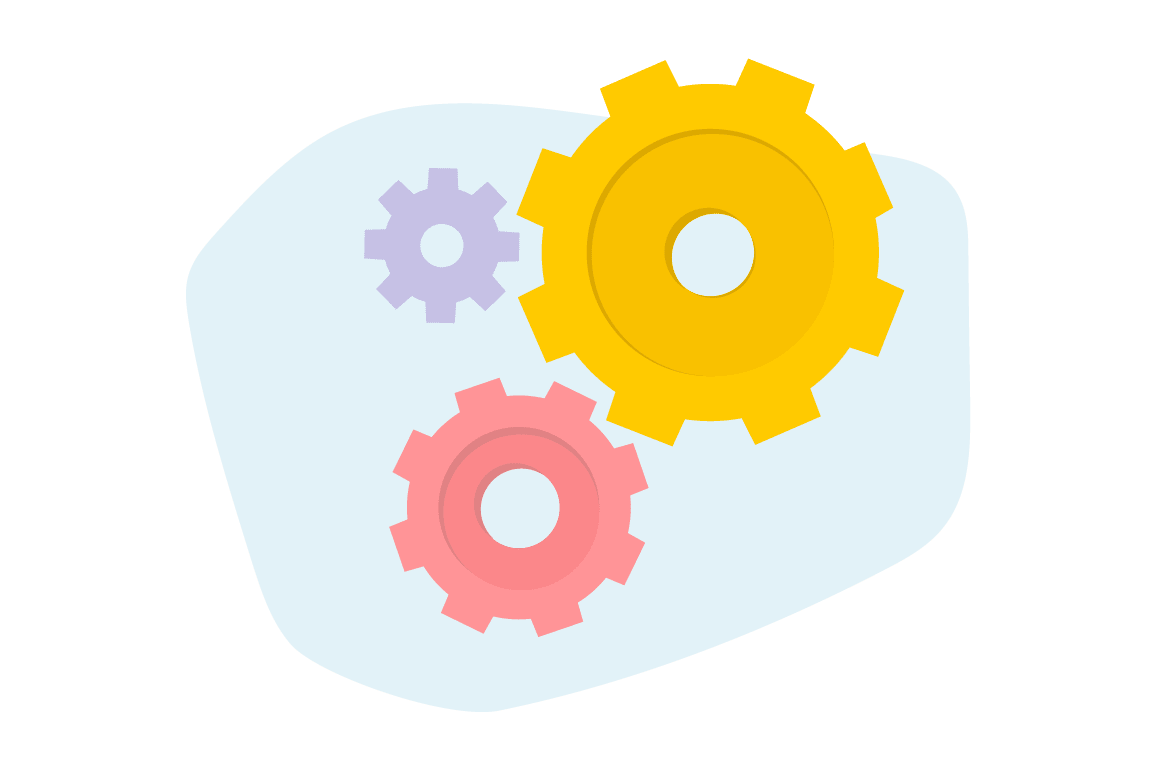 Managing Directors
In our Business & Operations team, our three managing directors work together with experts from the areas of business development and operations to continuously improve and develop our collaboration, learning platform and company. Of course, we always have our mission firmly in view: With the best learning content we support young people to succeed in school.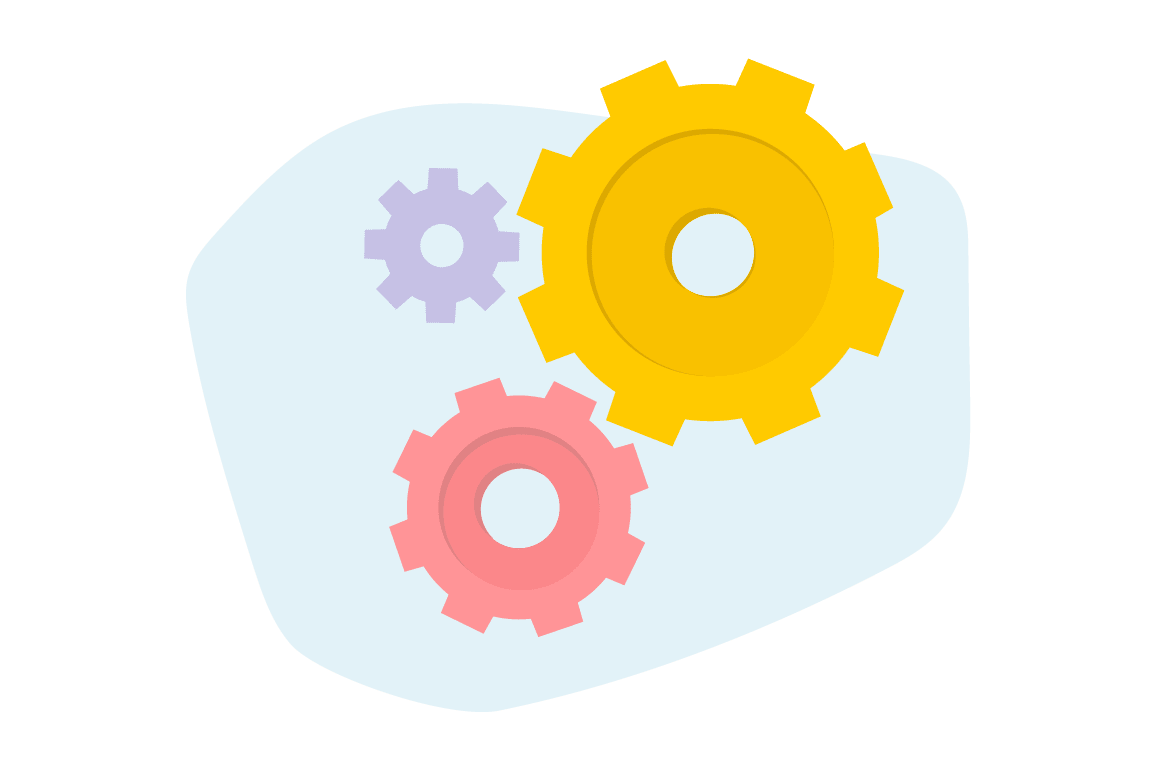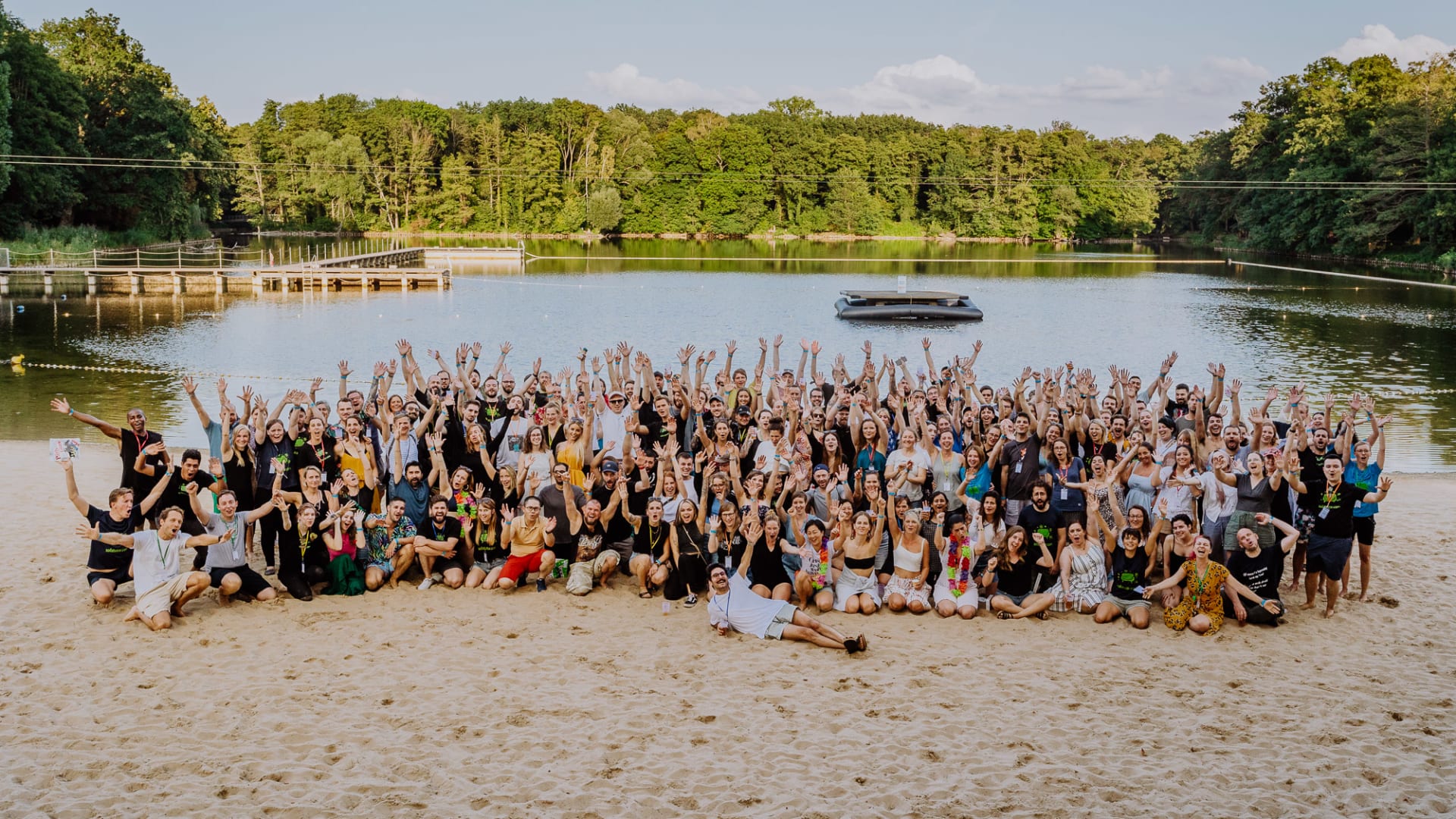 Do you feel like working on an innovative e-learning product and shaping the future of digital learning and teaching together with us? Then apply now!